PARAMETER PRESS
Parameter Press is a Winnipeg-based print collective that began with the purchase of a Riso duplicator in 2014.

Alongside Quarterly – an annual series of four risograph editions – Parameter Press works with artists and arts organizations to produce risograph material on a project-by-project basis. PP is Suzie Smith, Andrew Lodwick and Abigail Auld.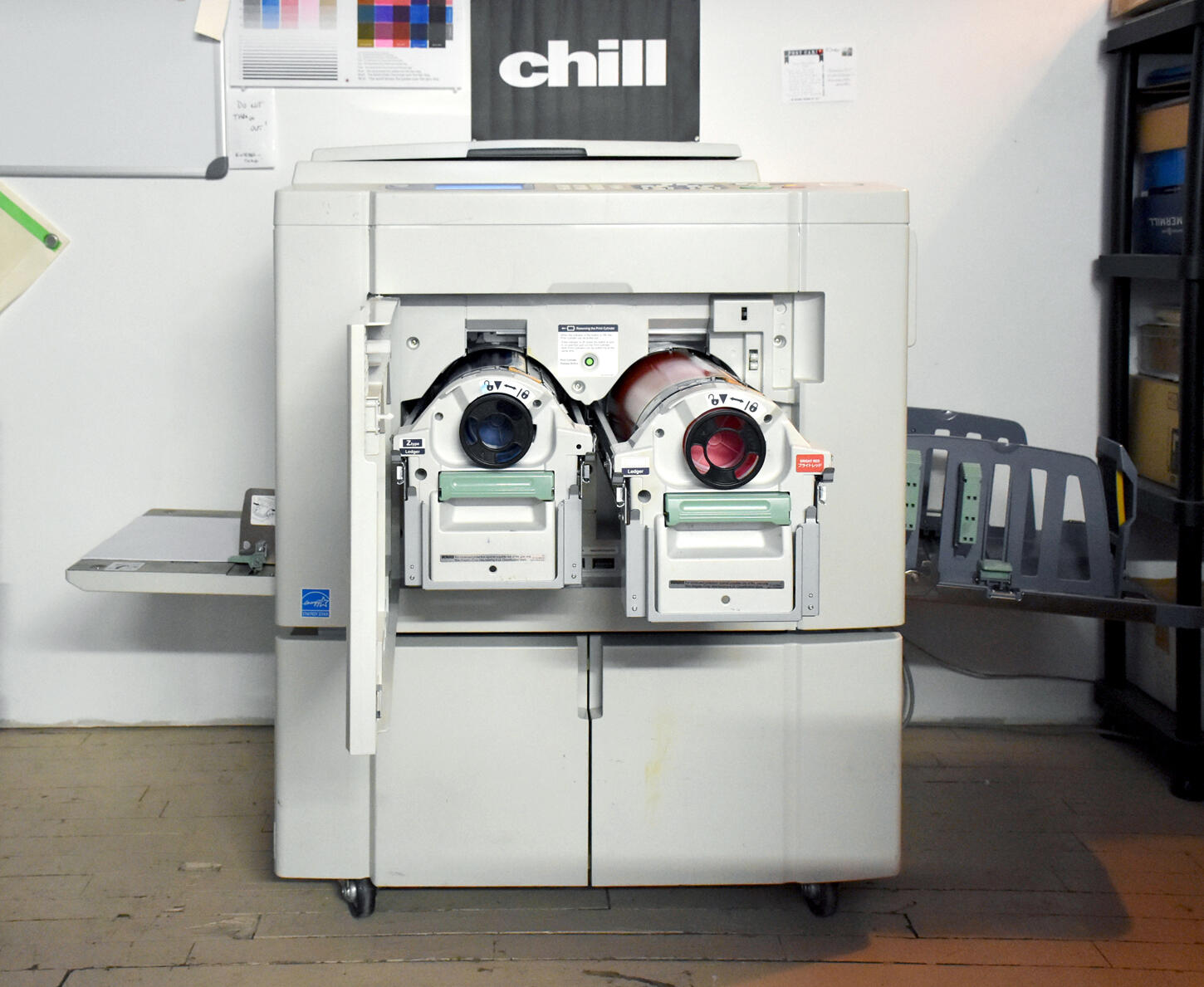 Parameter Press operates a Riso MZ790U digital duplicator with five colour drums (black, bright red, blue, fluorescent pink and flat gold).

The Riso Kagaku Corporation developed Riso/risograph printing in the mid-80s as a cost effective alternative to colour photocopying. Risograph technology shares some similarity to mimeograph printing, screen-printing and offset lithography, and creates images by layering inks that are pushed through stencils onto paper.

Bold spot colours, semi-transparency and a limited palette are characteristic of risographs. Riso printing is ideally suited to runs of 50-5000.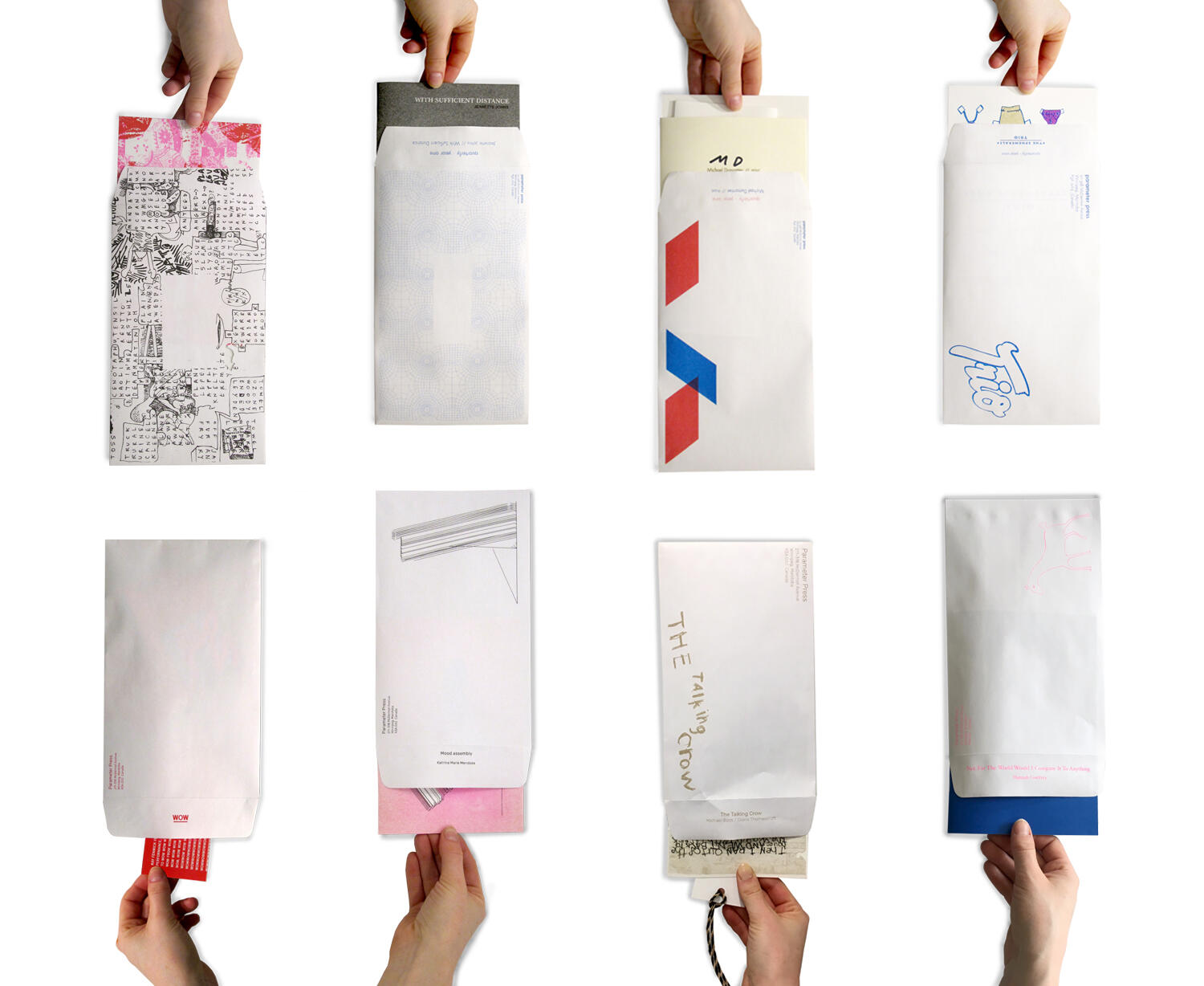 Quarterly was a subscription-based series of art publications delivered by mail. Invited artists each produced a risograph edition, limited only by technical considerations including paper size, ink colour and mailing requirements. Editions ranged from a poster to a book, a collection of printed ephemera to paper dolls.


Years One and Two featured work by: Craig Love; Jeanette Johns; Michael Dumontier; The Ephemerals (Jenny Western, Jaimie Isaac, Niki Little); Ray Fenwick; Katrina Mendoza; Diana Thorneycroft and Michael Boss; and Hannah Godfrey. A limited number of individual editions are still available for purchase ($20 each including postage within Canada) — please contact us if you are interested.
Please email us with sales and custom printing inquiries. Parameter Press works with artists and arts organizations on occasion. The more details provided (size, quantity, image output, timeline) the better we can assess your project's feasibility. We endeavour to answer inquiries promptly but please keep in mind that we are a part-time collective not a commercial printer. Thanks!